Welcome!
This public, community-owned website is a space to
learn, share and discuss issues that matter on Gabriola Island,
in Snuneymuxw First Nation Territory: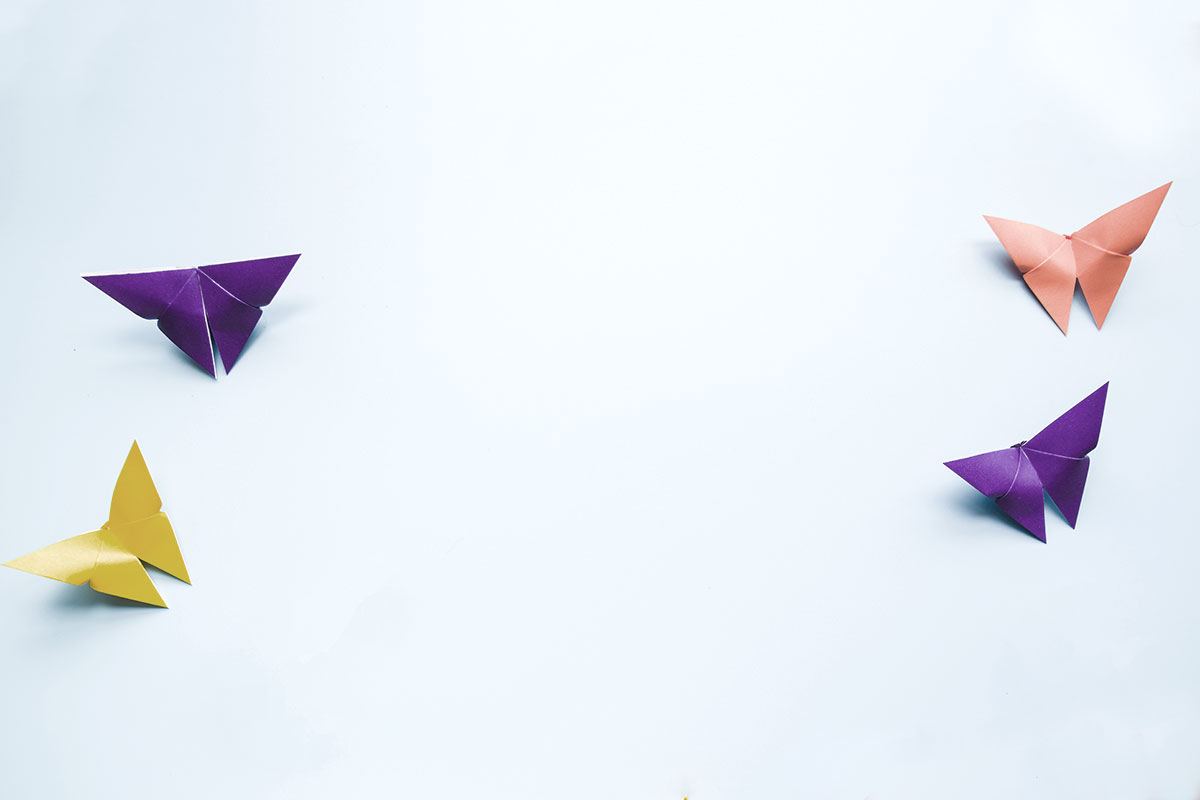 Powered by YOU
Gabriola Matters Discussion
We respectfully acknowledge and recognize the Coast Salish Nations whose territory we live and work on. In particular, we acknowledge and recognize Gabriola, Mudge and DeCourcy Islands as the unceded territory of Snuneymuxw First Nation (SFN).
We respect the longstanding relationships that Coast Salish and Hul'qumi'num speaking Nations have to this land, as they are the original caretakers.
We acknowledge that the Snuneymuxw Treaty of 1854 (Douglas Treaties) was signed with the British Crown and colonial governments and asserts SFN treaty rights and title. We acknowledge and recognize that SFN rights and title are affirmed by section 35 of the Constitution Act, 1982.